NATURAL COMPOSITES, 2018
TRANSFER ON RECLAIMED BARN WOOD CANVAS
30H x 30W IN
ARTIST PROOF
PRIVATE COLLECTION




TURBOPARALYSIS, 2014
LAMINATED HANDMADE DARKROOM PRINT IN WELDED ALUMINUM ARTIST'S FRAME
51H x 51W x 2D IN (127H x 127W x 5.08 CM)
Turboparalysis, 2014, is part of an ongoing investigation of lens-based media in non-depictive states.




TROPOSPHERE 1, 2017
HANDMADE DARKROOM PRINT
42H x 29W IN (106.68H x 22.86W CM)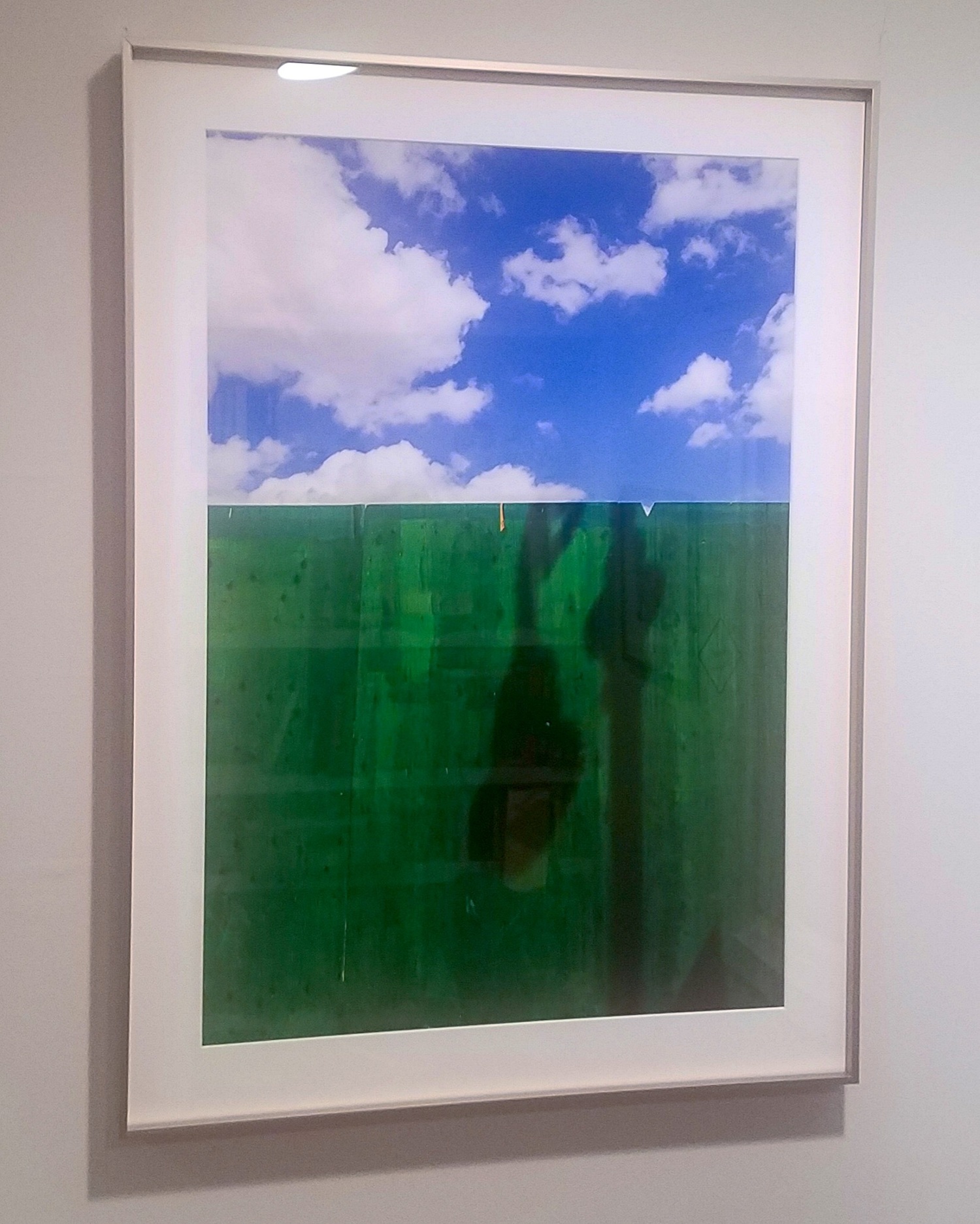 A FIXTURE ON THE LOWER EAST SIDE, 2017
PIGMENT PRINT ON DIBOND
40H x 27W IN
ED: 4 + AP
ENDURANCE, 2014
LIGHTJET ON DIBOND
20H x 64W IN. (60.96H x 162.56W CM)
Endurance, 2014/2016 is three different medium format transparencies, taken in lower Manhattan on the same day, embedded in rich black. This work is meant to be installed on a ceiling, but may also be installed horizontally or vertically on a wall.